CONNECT WITH US
If you're attending the Southeast Accountable Care Expo 2014 in Fort Lauderdale, FL, we'd love to have you stop by our booth, JOIN US FOR OUR LUNCH PRESENTATION:
Overcoming process challenges in Physician Led ACOs by use of technology. With the time and resource constraints being major challenges for small and mid-sized physician led ACOs, technology plays a critical role in simplifying processes. Software as a Service is a key piece in the puzzle specifically in the areas of beneficiary assignments, data exchanges with CMS, GPRO measures, surveys, basic clinical reports, business intelligence & data analytics, data warehouse, interoperability and HIE.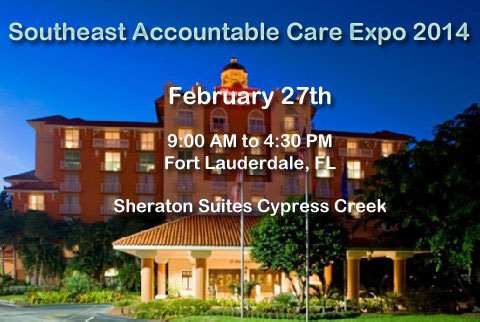 If you are attending this great show, stop by our booth and get a demo of all the new exciting things we are working on. Find out about our new custom developed software products and services for the Accountable Care Organizations and Managed Care Organizations.
Of course, we will also show the stunning features of our CareCONNEKT product designed for small and mid sized physician owned ACOs. Ask for a demo - we look forward to talking to you at our booth.
Contact us, if you want to schedule a specific time to come together.
See you in at the Sheraton Suites Cypress Creek, Fort Lauderdale. Let's celebrate all the good news from our industry and our exciting plans.
Not attending conference? Don't worry – we'll be blogging, tweeting, and posting on LinkedIn and Facebook to share our booth content and other conference happenings.
Past Events: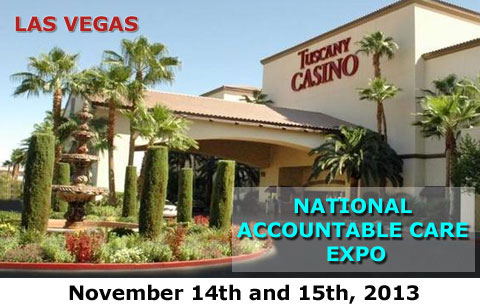 Midwest Accountable Care Expo 2013
August 7th
Indianapolis, IN
Southeast Accountable Care Expo 2013
February 7th
Fort Lauderdale, FL