Mobile Application
Mobile Applications and Mobile Backend as a Service- Are You Ready?
With mobile traffic outpacing that of traditional computers, is your application ready for an interface?
Is your managed healthcare business ready for HIPAA compliant Mobile Backend as a Service (MBaaS)?
With help from our smart device design team, you answer can be a confident YES!
Our mobile solutions will enable you to quickly integrate your customized mobile app with data and functions in security-rich, backend, cloud storage. Our packages include full data synchronization with application backend databases, analytics, dashboards, business intelligence (BI), key performance indicators (KPI), user management, push notifications, integration with social networking services, location servicing, and file-handling.
We'll work with you create a mobile application that gives you the functional power, freedom and flexibility. Let us put your business on the mobile map.....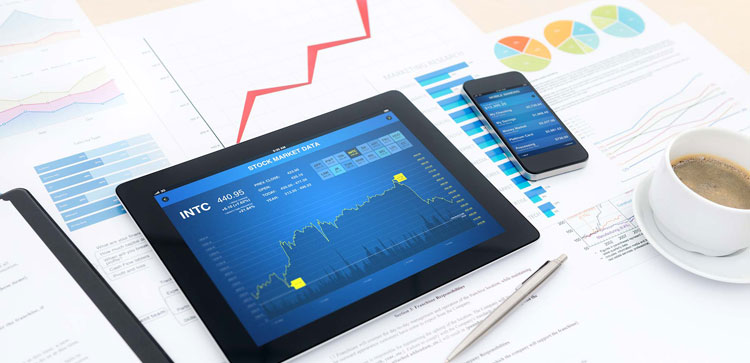 Some of our mobile device applications:
CareAnalytix: Managed Care Data Application for IPA/MSO
CareConnekt: Managed Care Analytics Application for Accountable Care Organization
CareRyde: Patient Transit Application
Quipzor: Physician Scheduling and Secure Messaging Application