It Solutions For Legal
Custom Intranet Development (SharePoint 2010 or 2013)
SaaS based Extranet and Intranet (Pay per Use)
IT Consultancy Services
Design/Branding and Development Services
Managed Services (On-call Assistance)
Workflows and Document Management Solutions
ReXTRANET
Using our recently launched "Extranet" solution, you can securely connect, collaborate and communicate with your clients online, from anywhere in the world to anywhere in the world.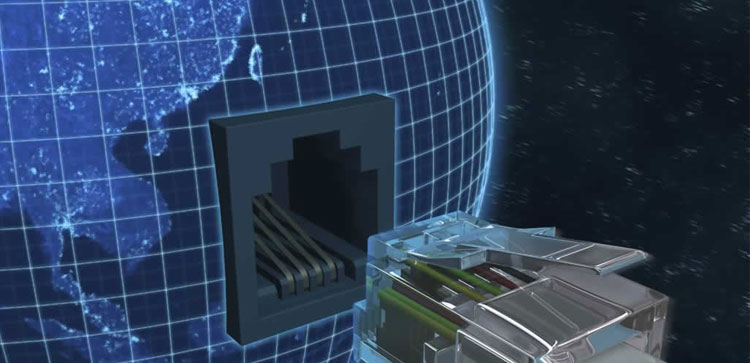 This product has features for case management & document management as well as tools to manage case calendars, tasks, contacts and discussion forums. The Extranet uses strong Secure Sockets Layer (SSL) encryption, and tight security and access controls to protect the attorney-client communication and information exchange. You can track payments for each client/matter and also display the invoices to the clients on their case page using our integration module which connects with your billing system.
Extranet as an alternate to Emails: Today, many law firms execute much of their day-today work via the internet. Emails does not offer the security and confidentiality so important to clients. Likewise, e-mail is not designed for document collaboration. Trying to track comments from different clients and co-counsels on a given document through a long string of email dialog while maintaining version control poses a significant challenge. Extranets offer an easy-to-use, more robust alternative to e-mail. They enable firms to perform important tasks that include making commonly requested files accessible through virtual filing cabinets; maintain a case calendar; exchanging documents and tracking version control through an integrated document management system; providing a secure environment for discussing a case or matter complete with easy-to-follow threads.