Partners, Alliances & Resellers
Partnerships, Alliances and Resellers play a key role in our ability to meet the ever-evolving needs of our customers. Our vision commits us to establishing strategic alliances with only the best technology, services and solution providers. We partner to ensure customer success, and select only those partners and alliances that add significant value to the solutions our customers rely on every day.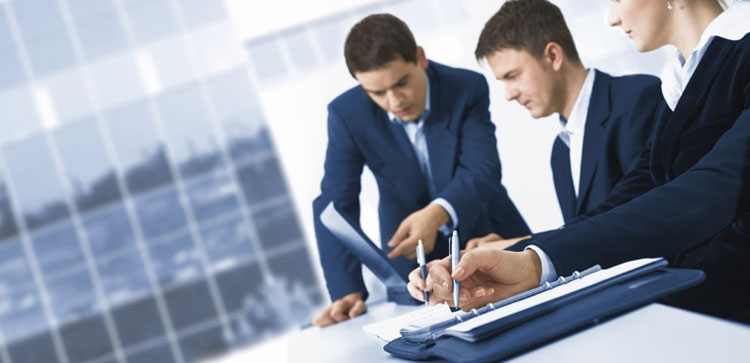 Our Partner Program creates an extended organization that enables us to develop technologies, service offerings and turnkey solutions that enhance the way our customers leverage our products. Always on the cutting edge, we work closely with our partners to support and implement new and evolving industry standards.
Our experience in Healthcare solutions, client-centric consulting, and scalable technology — these are some of the reasons why organizations partner with Rimage Designs.
Interested in becoming a Rimage Solutions partner? Contact us at connect@rimagesolutions.net