Rimagination
RimaginationPractice Management System is a medical billing application built for medical billing companies. It is an easy-to-use, cloud based system that will help you better serve your clients by shortening their reimbursement cycles and increasing efficiencies within their practices. Provide clients with detailed reports on revenue status, trends and collection aging.
Rimagination, is a customized and integrated enterprise process management solution for easy management of claims from multiple practices and revenue life cycle management. Replace your "Per Provider Per Month" applications with your practice branded, compliant and standardized, integrated system, built on best processes based on the latest industry best practices. Features include a web based EHR and Practice Management & Billing Portal.
Rimagination has been architected to meet the specialized needs of primary care clinics, specialty networks and providers. The customizable features allow monitoring of contracts.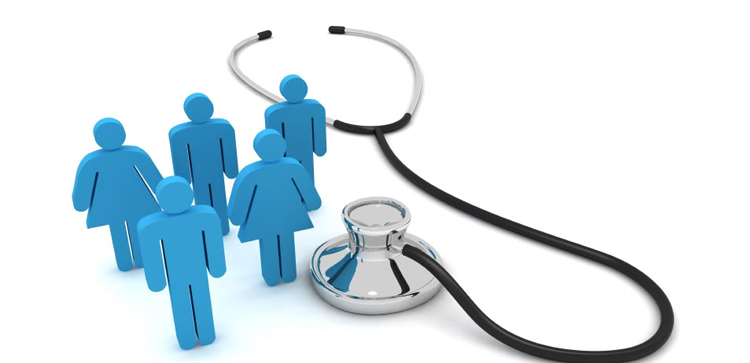 Key features include:
Medical Practice Management
Scheduler Secure Messaging for staff, providers and patients
Feedback Management
Integration with third party PMs, EHRs and Hospital Systems using Web Services, HL7 and EDI technologies