Back Office Services and BPO
Back-office services generally refer to workflow processes that are performed behind the scenes and not visible by your customer. These administrative tasks are critical for keeping your company organized but take up a lot of your time and resources. Many of our healthcare and retail business customers have opted for back-office outsourcing. Our customized solutions are not only HIPAA compliant, safe, audited, and effective, but also offer cost-effective prices. We offer a dedicated and skilled back office team that is trained for your office workflows.
FOCUS ON YOUR CORE COMPETENCY, NOT YOUR BACK-OFFICE OPERATIONS!
Our BPO services team support organizations with premium quality data management services covering their customized business needs. The smart and flexible outsourcing solutions offered by Rimage Solutions can help you for operations such as:
Revenue Cycle Management (including medical billing)
Insurance Eligibility Checks
Referral Management
Document Management (for Fax, EMR, indexing, etc.)
Data Processing and Management
Data Entry and Data Mining Services
Invoice Processing
OCR / Document Digitization
Inventory and Online Product Catalog Management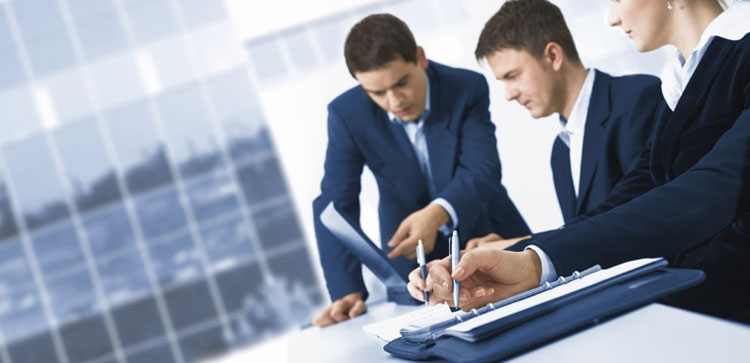 We understand that the data operations which you are outsourcing to us holds mission-critical importance. Protecting the sanctity and integrity of your data from fraudulent access and manipulation is our top priority. All our processes will be in tune with your standards and compliance needs. The team of quality assurance that we have in our disposition will work closely with you for zero defect services.
Top benefits that we can offer to you with our services:
Efficiency increase
Process streamlining
Cost reduction
Audited work
Security
Support
Let the Rimage Solutions' team of experts provide business process integration as a service to free your staff to focus on your core competencies and grow your business.
Contact us at connect@rimagesolutions.net for more information.
T: 866-9-RIMAGE or (866) 974-6243